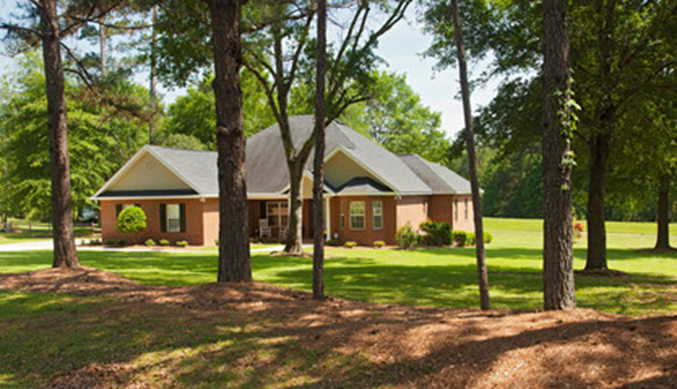 Jacob Kupp of Orlando Florida has previously spoken on the changes COVID-19 has spurred in the Florida real estate market, acknowledging the impact that the pandemic has had on everything from how buyers purchase homes to how agents sell them. One notable shift referenced by Florida-based real estate agents recently is the new tendency for buyers to prefer housing tucked away in rural areas as opposed to cities. To give a more wholistic view of why this shift is happening amid the health crisis, Jacob Kupp of Orlando Florida provides a deeper look into the mindsets of prospective home buyers and what has pushed them towards this decision.
When asking new buyers for a bit of insight into why they are making the switch form city living to more rural locales, many have mentioned that the proximity to neighbors and passerby's during the pandemic influenced their decision. As one of the hardest hit states by COVID-19, many Floridians are hoping to keep their distance to avoid transmitting the virus as they wait for the crisis to improve over the coming months. Jacob Kupp of Orlando Florida notes that these changing social behavior trends have inspired people to move from places such as Orlando to more rural areas such as Marion County. Prior to current events, many more home buyers found proximity to others as preferable, as it was usually indicative of being closer to entertainment and conveniences found within the city. Now, buyers are less hesitant to choose housing that is a bit more out of the way in the interest of their continued safety and security.
Buyers previously from larger cities are also finding themselves tempted by the rural Floridian real estate market due to the space rural homes can offer. Since the beginning stages of social distancing and self-quarantine measures, apartment dwellers and those in smaller, urban homes have spoken on the negative effects that spending long periods of time in smaller spaces can have on one's mental state. With the crisis still very much alive and the future of the virus's eb and flow still unclear, many are readily accepting rural housing as a fitting alternative to their prior living arrangements. Florida home buyers recognize that, should they feel the need to get stricter with social distancing before the virus is beaten, having more space to spread out within is preferable to feeling confined in smaller areas.
Jacob Kupp, Orlando Florida-based real estate expert, acknowledges that rural Floridian homes can also offer more bang for buyers' buck than homes based in big cities. For $225,000, buyers can often find brand new homes that contain four bedrooms, two baths, and a garage on a quarter-acre of land. Of course, it would be much less likely to find a similar offer in one of Florida's cities. In our present reality, Jacob Kupp realizes that consumers are much more interested in getting the most out of their money, as spending more for housing will mean less cash to contend with the various financial hurdles the pandemic has created for citizens.