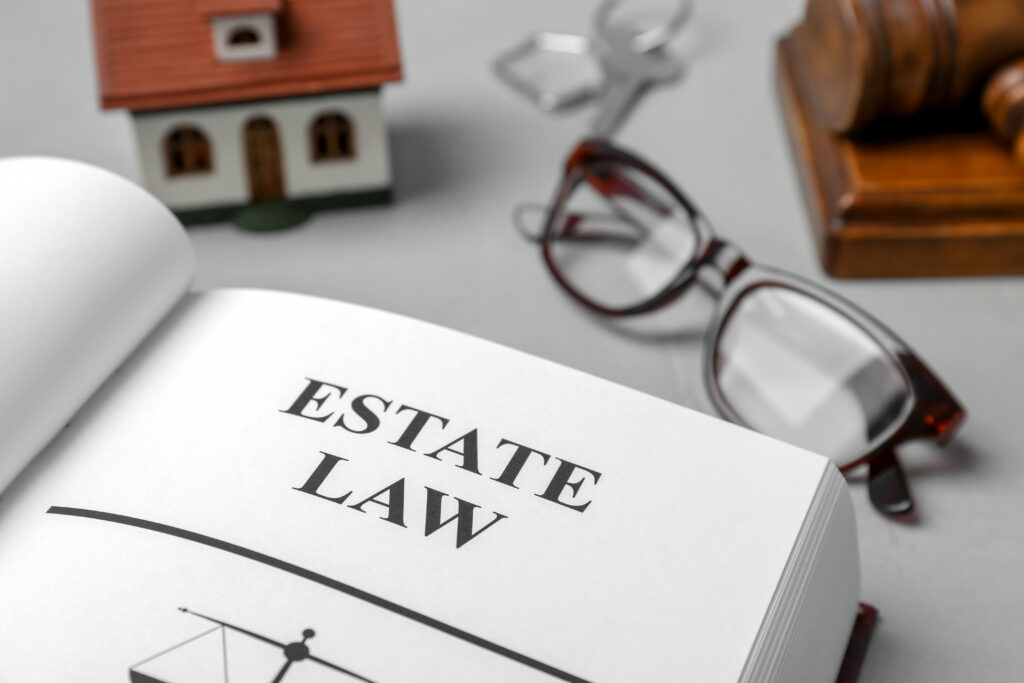 Purchasing property is one of the most significant financial decisions a person can make in their lifetime and often comes with its own unique risks and challenges. Each year, thousands of new homeowners find themselves pursuing real estate litigation, whether it be due to a seller failing to disclose a property defect, a specific performance failure, or some other litigation cause. Since joining legal group Shutts and Bowen, Orlando-based real estate attorney Jacob A. Kupp has helped hundreds of homeowners navigate the complex field of real estate litigation. Today, Jacob Kupp of Orlando, FL will discuss some of the most common causes of real estate litigation to help homeowners prevent future lawsuits.
Failure to Disclose a Defect on the Property
If a property seller does not disclose to a buyer any defects that could affect the value of a home before closing, the buyer can pursue legal action against the seller. However, most states require that the buyer prove that the defendant knew about the defect and hid the fact in order to sell the property. Some of the most common property defects that are not disclosed include holes in the roof, mold in the walls, leaks, and any home improvement that never received the proper permits.
Boundary Dispute
The most common cause of real estate litigation remains boundary disputes. When different parties in a real estate transaction have not correctly recorded property lines, real estate litigation will often take place. While there are instances of property boundaries not being accurately documented, the most common boundary dispute is when a person builds a physical barrier that is not consistent with the legally registered property line. The best way to avoid real estate litigation in regards to property boundaries is o research the legal boundaries of a property before purchase.
Specific Performance Failure
When a party involved in a real estate transaction fails to perform obligations required in the contract by an agreed-upon date, the other party has a right to pursue real estate litigation. If this occurs, the individual who has been wronged can file a specific performance lawsuit in order to force the other party to comply with the contract's terms. If you are a buyer or seller in a real estate transaction and the other party pursues legal action due to your lack of completion of contract terms, it is essential to speak to a real estate attorney as soon as possible.